Land for sale Zarzalico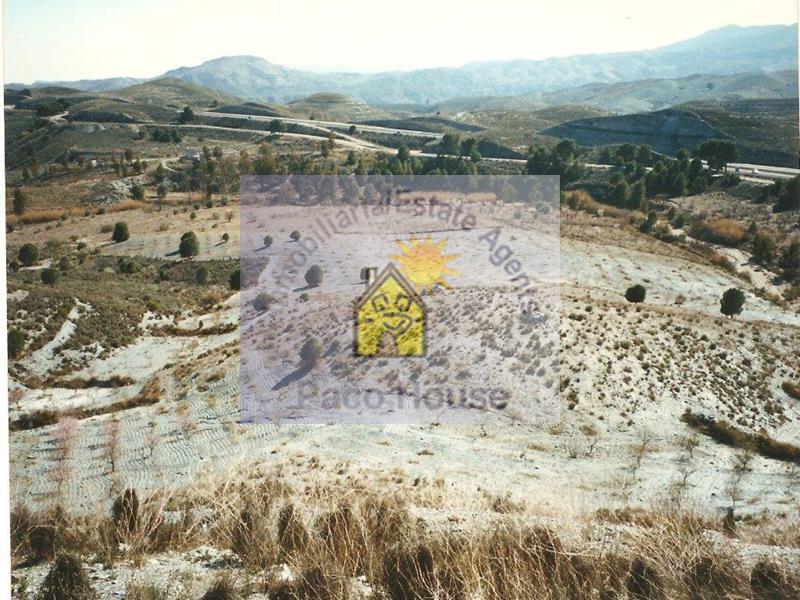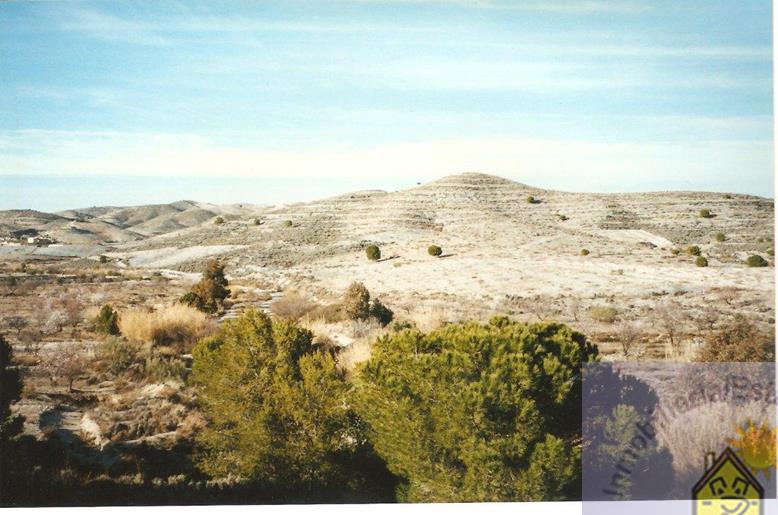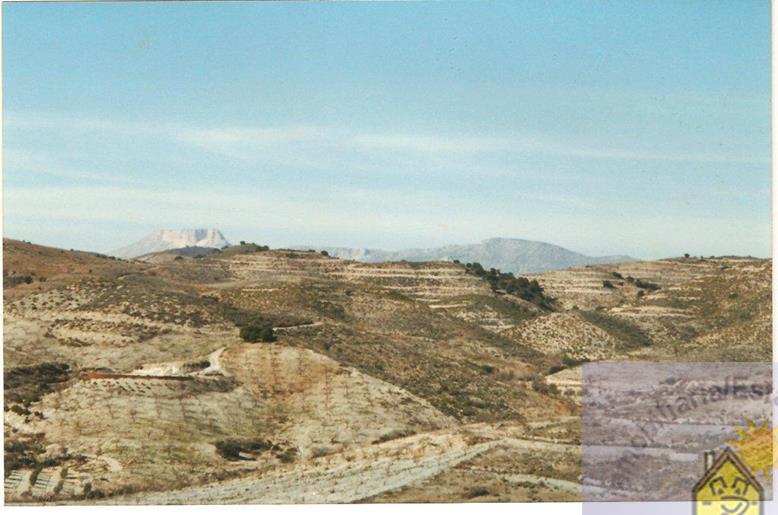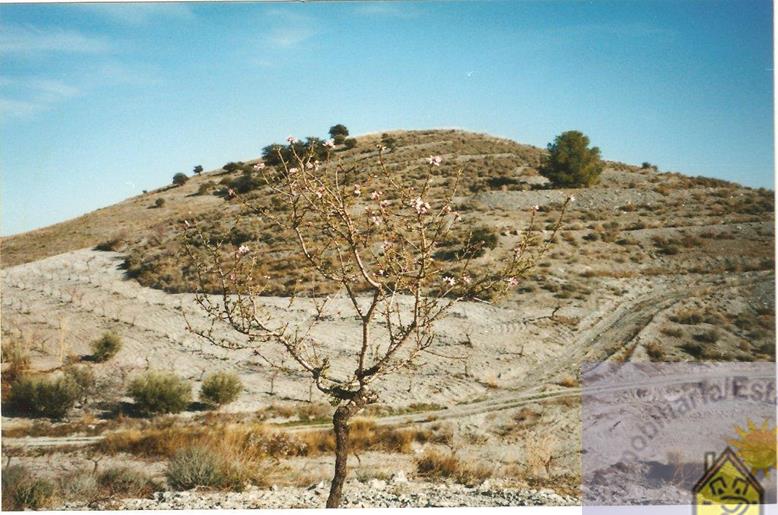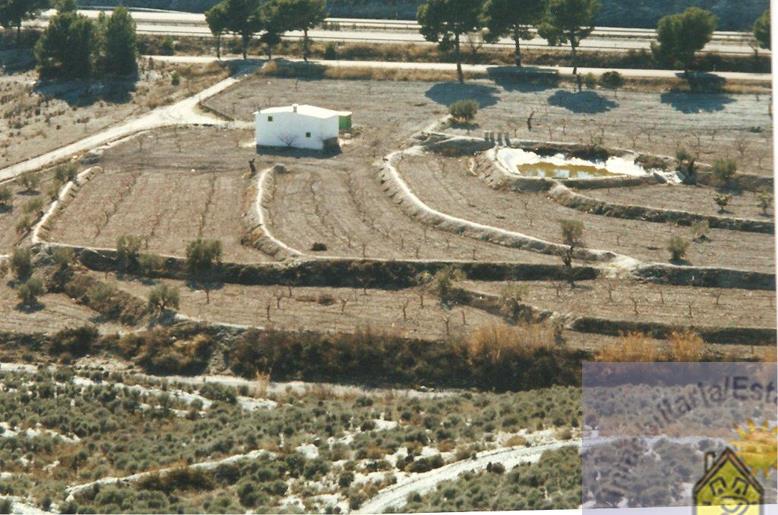 Print
Enquiry
Maps
Enquiry
Add to Favourites
**Reduced**
***Was 69000 euros, now 45000 euros***

77,519 m2 of building land.
It is divided into 2 plots which are connected.

Plot 1 has 27,519 m2 of land with its own escritura (deeds). On house can be built on this plot.
Plot 2 has 50,000 m2 of land with its own escritura (deeds).

On each plot of 2 hectares a country house with a maximum built area of 300 sq. metres + basement can be built with permission. So in this land 3 houses can be built with permission.

Part of the land is planted with almond trees.

The access is all tarmac until the property with the exception of the last 100 metres which is by track.

No electricity.
No mains water although it has been said that there is water in the ground.

Wireless broadband available in the area with local companies.

It is located just 1 minute drive from the Murcia-Granada motorway and 2 minutes drive from the Las Macetas bar. The nearest town is Puerto Lumbreras and is just 10 minutes drive from the property. The large and historical town of Lorca is 25 minutes drive and the coastal town of Águilas is 45 minutes drive.

Can't find what you're looking for? Please click here to register